"Helping People Move Forward to Better Possibilities"

SM
To schedule an Interview, Call (310) 826-4300, send Dr. Shepphird an e-mail, or contact Dr. Shepphird via LinkedIn or Twitter.
Dr. Shepphird has been or is a current member of the Alliance for Women in Media, the National Association of Medical Communicators, the Council on Communications and Media of the American Academy of Pediatrics, and the Media Psychology Division of the American Psychological Association.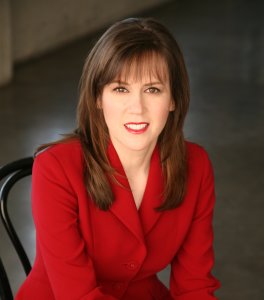 Dr. Shepphird is an award winning author as well as an engaging and experienced media spokesperson who is routinely interviewed and has provided comment for countless media outlets, both internationally and in the U.S. from coast to coast. Often sought for her psychological expertise, she has frequently been featured on radio, television, online, and in print. She is available for immediate comment and/or interview about psychology, mental health, sport and performance, eating disorders and related topics (women's health, body image issues, diet and fitness & general mental health issues).
She brings more than 20 years of knowledge and experience in the field of mental health and she is known for sharing that knowledge in an engaging, enthusiastic, and informative way.
A partial list of media outlets for whom Dr. Shepphird has provided expert comment, appeared, or given interview includes and is not limited to: CNN; npr (National Public Radio); the BBC; FOX News; USA TODAY; NatGeo (National Geographic Television); Animal Planet; Seventeen Magazine; Fitness Magazine; Fit Pregnancy Magazine; Elle Magazine; Teen Vogue; Marie Claire; Women's Health Magazine; Doctor Radio (SiriusXM); ESPN Radio (KLAA); Women's Day; The Kid's Doctor; PsychCentral; CBSnews.com; ABCnews.com; TODAY.com; This Week with Ric Bratton; Glamour Magazine; Shape Magazine; Self Magazine; Running Times; Consumer Digest and close to 200 others. Dr. Shepphird gives frequent interviews and makes media consultation (including show and project development consultation) part of her regular work.